COULD YOU BENEFIT FROM OUTSOURCING?
Are you looking for efficiencies in all the right places?
TIME

Are you stretched too thin?

TOOLS

Do you have right infrastructure?

TALENT

Do you have the expertise?
We develop, streamline and implement critical operational functions, so that you can focus on your core competencies.
ADDITIONAL SERVICES
Cybersecurity consultation
Fund structuring
Fund launch management
Financial statement preparation
Audit support

Bookkeeping services for the Management Company
Consultation services
Compliance review
Disaster recover plan (DRP) & business continuity plan (BCP) review

DDQ & risk assessment
Investor relations
Assistance with selection and oversight of service providers
Internal controls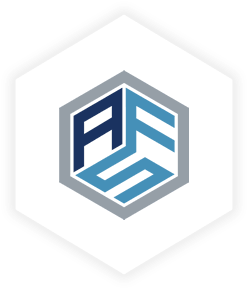 WE OFFER SOLUTIONS FOR EVERY
STAGE OF YOUR FUND LIFE CYCLE
ON AN ADVISORY, COSOURCED AND OUTSOURCED BASIS
ONE SIZE DOESN'T FIT ALL
We tailor a solution around your specific needs to mitigate operational risk and inefficiencies via a scalable platform



PROFESSIONALS

Skilled and accomplished specialists
implement best practices and
industry standards.




PROCESS

We implement policies, processes
and procedures for your fund's
efficient day-to-day operation




TECHNOLOGY

SS&C Advent Geneva® global portfolio and accounting management platform and related workflow management.
We Provide Our Service at Competitive Rates and at an
Average Cost Savings of 60% of Developing Internal Resources.